14′ x 48′ Vinyl
| FINAL SIZE | HEIGHT | WIDTH |
| --- | --- | --- |
| Production Size | 14′ | 48′ |
| Bleed Size (6″ on ea. side) | 15′ | 49′ |
| Mechanical Size | 7″ | 24″ |
| Mechanical Bleed Size (.25″ on ea. side) | 7.5″ | 24.5″ |
8′ x 24′ Vinyl
| FINAL SIZE | HEIGHT | WIDTH |
| --- | --- | --- |
| Production Size | 8′ | 24′ |
| Bleed Size (6″ on ea. side) | 9′ | 25′ |
| Mechanical Size | 4″ | 12″ |
| Mechanical Bleed Size (.25″ on ea. side) | 4.5″ | 12.5″ |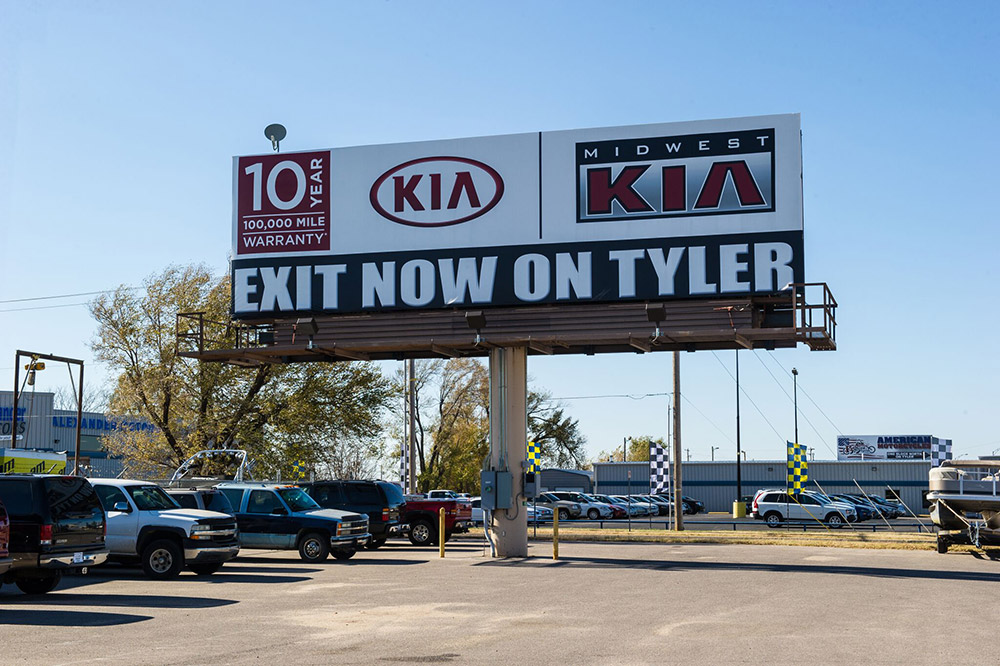 We ask that artwork be no less than 300 dpi. For optimal input, we recommend building your file to 408 dpi.
Please contact an Atomic sales representative to submit your final artwork.
Allow 10 days for production of vinyl. Installed the same week vinyl is received (weather permitting.)
ACCEPTABLE FILE TYPES In order of preferred type
By creating your design in the correct format you will realize several important benefits and ensure that we produce a quality design in the most efficient and accurate manner possible.
Adobe Photoshop (.psd)
Adobe Illustrator (.ai)
Adobe InDesign (.indd)