Buy Local from Leading Local Operator
Atomic Billboards was established in 2010. In 2012, Atomic created the largest independent network of digital billboards in Wichita and the surrounding area. Atomic Billboards is the leading (#1) independent and locally owned billboard company in Wichita, Kansas focused on digital billboards. Our billboards and signs are installed in premium locations along some of the busiest thoroughfares and heaviest traffic areas in Wichita, Kansas, and Oklahoma to give our customers the best value for their advertising dollar. Contact Atomic to speak with leading outdoor billboard and out-of-home (OOH) advertising and marketing specialists and experts.
Atomic is constantly creating groundbreaking campaigns to blow their competition away! Whether you are a small business or national brand, Atomic Billboards has a unique blend of structures and exposure opportunities to help economically grow your brand.
Atomic's award winning creative and software development teams will guarantee a successful campaign with fresh, strategic messaging. Each LED location has its own benefits and can be used strategically to reach and target the right consumer or audience. Our team is eager to work with national and local businesses to create a custom media plan that is innovative and catches the attention of all motorists. Atomic's team also works with leading national, regional and local advertising agencies and their clients on important ad campaigns.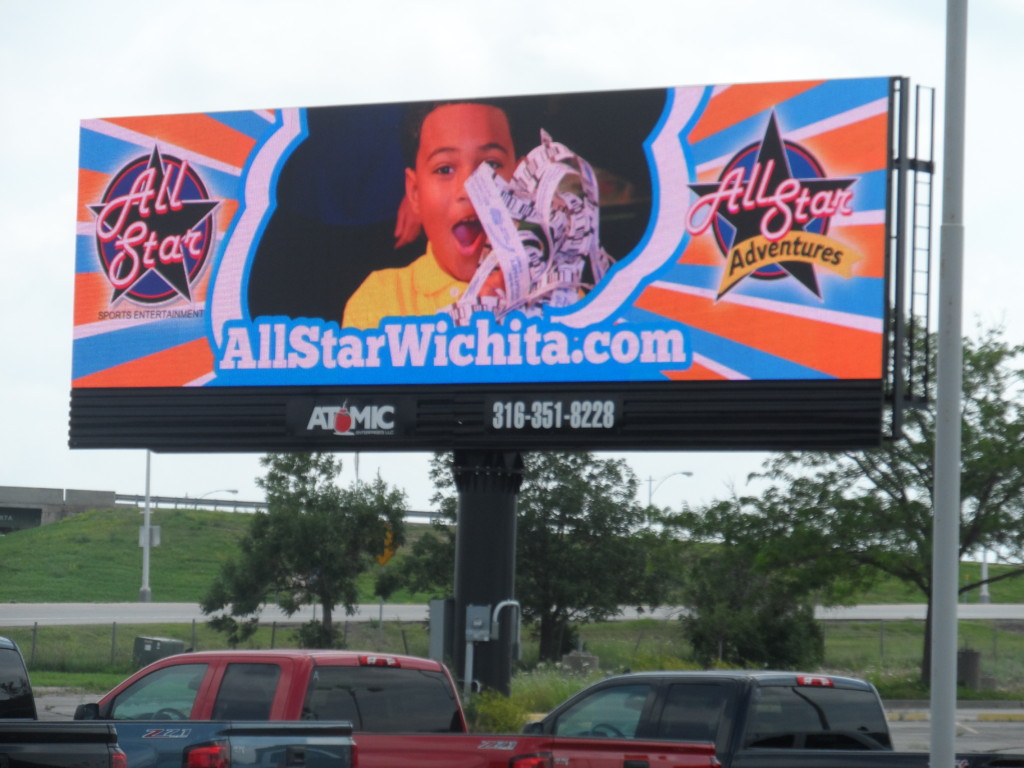 Buy Online!
Atomic Billboards was the first digital billboard company to partner with Fliphound, LLC. Fliphound's goal is to make digital out-of-home (OOH) and billboard advertising accessible, affordable, and effective for a broad range of industries and consumers. Fliphound operates the largest nationwide online digital billboard network and provides advertisers access to hundreds of premium billboard locations reaching millions of people on a daily basis. Hundreds of advertisers have executed thousands of campaigns on Fliphound since the ad buying software platform launched in 2013. Access Fliphound's Billboard Advertising Cost and Audience Targeting Calculator to obtain real-time billboard price, rate, CPM, and campaign cost information in more than 600 cities and markets by zip code.
Public Service Announcements (PSA)
We support the arts, non-profits, communities and local businesses. Click for more information on how non-profits, religious organizations, and small businesses use outdoor digital billboards and out-of- home (OOH) advertising.  For more information on PSA advertisements and to request a PSA application, please email [email protected].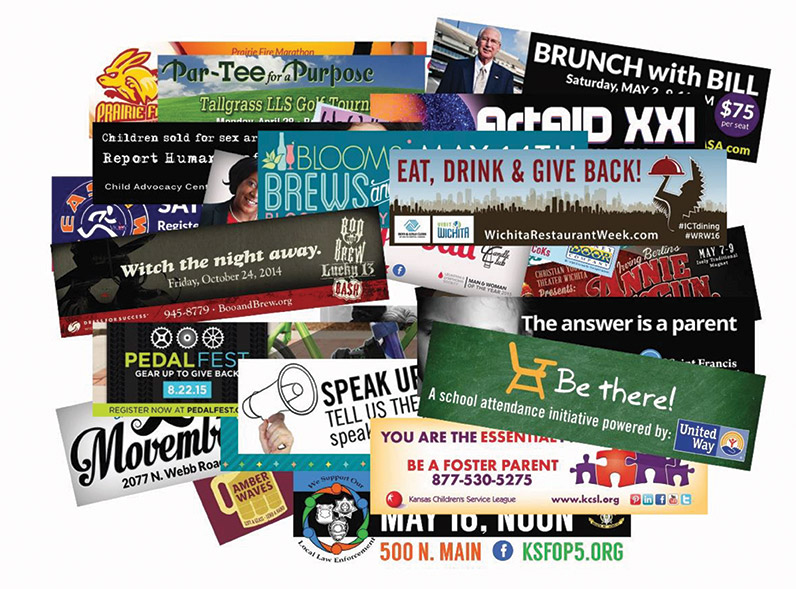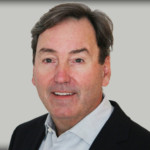 Doug Robertson Chief Executive Officer
Founded Robertson, Piper Software Solutions Group, Inc. (RPSG) and served as its CEO and President. Prior to RSPG he was heading Platinum Equity's Silicon Valley practice. He has raised and invested more than $75+M and returned $300+M to investors. Doug is a co-founder of Fliphound.
[email protected]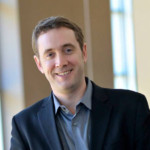 Brandon Shuey President, CTO, Co-Founder
A former CEO/CTO of KeyCentrix & FlexTrax Solutions with more than 20 years of experience as a software architect with multiple patents filed. Additionally, he was a participant in BottomDollar.com that made an exit in 2000. He is a recongnized entrepreneur and member of the Electrical Engineer 2012 Pipeline Innovators class, sponsored by Microsoft & The Kauffman Foundation. Brandon is a co-founder of Atomic BIllboards and Fliphound. He has developed software used daily by the Atomic sales team to generate outdoor campaigns.
[email protected]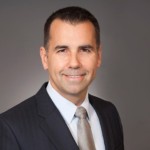 Jeff Robertson Vice President of Development
Jeff has more than 20 years serving in senior management positions in the financial services industry, divided between New York and London. He oversees billboard owner relations and Fliphound's network growth since 2016.
[email protected]
Independent
Digital advertising is one of the newest, most dynamic and fastest growing mediums in the industry. For the first time, independent billboard owners have either converted or built new digital structures outside of corporate outdoor networks. As independent billboards form, agencies and advertisers have demanded a one-stop-shop that practices the same protocol and standards as the corporate networks.
Exclusivity
The Kansas market has seen an influx of independent billboards built throughout Wichita, Hutchinson and Haysville. Oklahoma has seen similar investment in outdoor digital billboards in major metropolitan markets like Oklahoma City, Tulsa and in smaller communities like Anadarko and Tahlequah. The Atomic team provides advertisers and agencies with more affordable and flexible outdoor advertising options versus what is available from some of the larger and traditional media companies. Our clients now have the ability to purchase multiple billboards by signing one contract, reaching one contact and writing one check. Advertisers receive the best results from their campaign when scheduling and artwork is managed by one company.
Control
Our software team guarantees the same creative standards as our corporate competitors. Live gold feeds, countdowns, game scores and auctions have made their way to digital billboard faces. This new way of advertising has allowed advertisers to create a conversation with their target demographic. Atomic Enterprises manages the largest independent billboard network in Central Kansas and Oklahoma.
Atomic is also partnered with Fliphound the first online ad programmatic buying platform for digital billboards and the outdoor advertising industry. If you own a billboard, are looking to rent billboard ad space or operate a billboard network and want to begin generating online outdoor advertising sales contact Fliphound. For more insight see the Atomic and Fliphound Online Billboard Advertising Case Study.